Metadata is customer information generated from your Dealer Management Software (DMS) and imported into Scan123 to be associated with your folders within Scan123.
This process is initially configured with your Scan123 Admin as it requires full access to the reporting tools inside the DMS. The import process will vary depending on the DMS your company uses. If you are unsure if your company has completed this configuration, please reach out to Scan123 Support for assistance.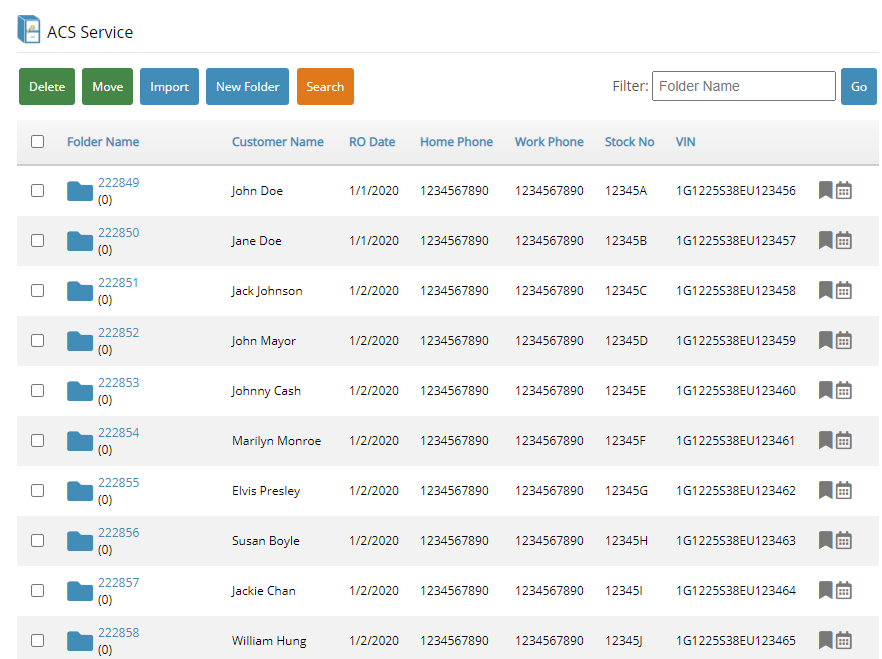 For more information about Metadata, please use the resources below to assist.
Importing Metadata into Scan123 (Manual):
https://knowledge.scan123.com/import-metadata-into-scan123
Searching for Metadata: