Once you have exported your report from your DMS onto your computer, the next step is to import that report into Scan123.
Log into app.scan123.com > go into the Cabinet that needs updating > Select Import Metadata button and Choose File.
NOTE: Only Admins and Users who have been given permission to import will see the Import button. Click HERE to learn more about user permissions.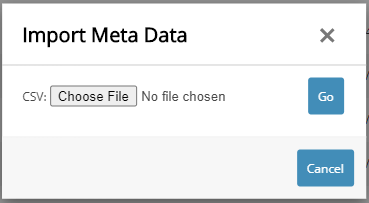 Browse for the report you created on your computer > Select and press Open. Then select GO.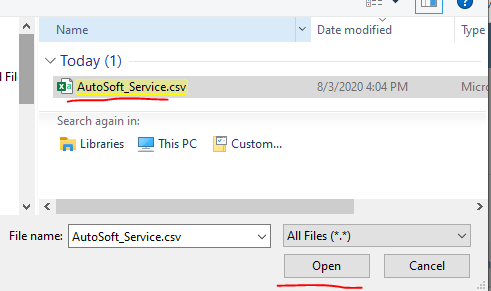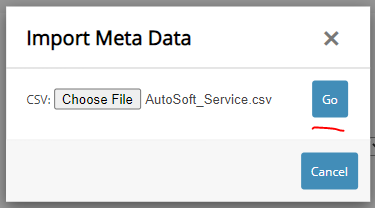 Then press Import. Please give the report a moment to complete. The larger the report, the longer it will take.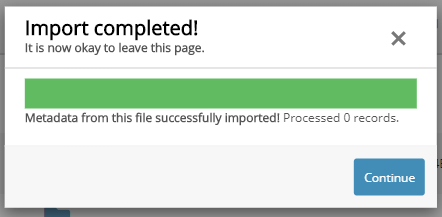 Click HERE to learn about searching for Customer Metadata