Access an uploaded file
To access and view a file that was previously uploaded, you will need to first locate the file and then download it.
Log into app.scan123.com > Go into the Cabinet > Locate the Folder
Click HERE to learn more about our Search options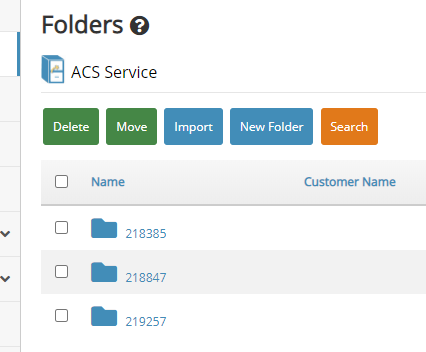 Open the Folder > Click on the File Name or Icon to begin the download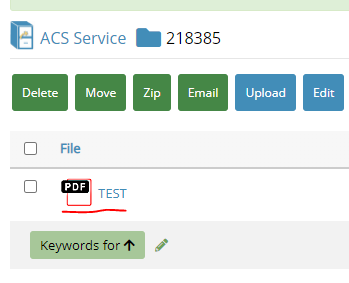 NOTE: What occurs next will depend on the Browser (Google Chrome, IE, Firefox) you are using and how it handles downloads.
(Google Chrome)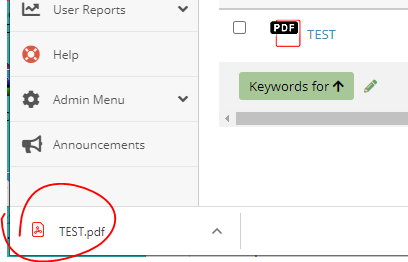 The File will now be downloaded onto your local desktop inside your default Download folder. As a PDF file, it can be opened by your default PDF Viewer, moved and attached to an email to be sent.